Media Toolkit
Lighthouse Youth & Family Services
Mission: advance the dignity and well-being of children, youth and families in need.
Lighthouse Youth & Family Services serves 6,000 families and youth in crisis each year. The agency provides a continuum of care through services dedicated to meeting individual needs and providing the best services, including:
 Maintaining the area's only 24 hour emergency shelter for teens.
 Providing in-home therapy for at-risk families.
 Meeting educational needs with two charter schools.
 Housing more than 300 youth in group homes and supervised apartments.
 Largest provider of foster care in Hamilton County.
Therapeutic group homes for youth ages 11-18 in the child welfare system who haven't done well in other settings.
Services targeting youth who are in the juvenile justice system or at risk of involvement including; residential treatment for serious juvenile felony offenders, therapy, vocational training and reentry services.
Emergency housing and case management for older homeless youth, ages 18-24. The shelter is also a daytime drop in center which provides a meal, showers, and access to computers and laundry facilities. Street outreach workers canvass the city to identify and assist youth who are homeless.
Early childhood services including two voluntary programs designed to ensure children begin school with a strong and healthy start. Staff members support parent-child interaction and connect families with the resources they need.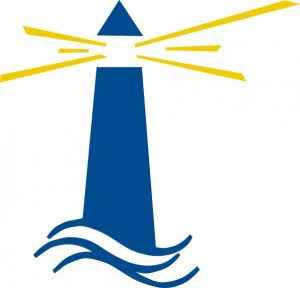 Lighthouse Youth & Family Services logo
Accreditation and Affiliations
Our Team
 
Sheri Hager
Communication and Public Relations Director
513-487-7128
shager@lys.org