2022 Fall Event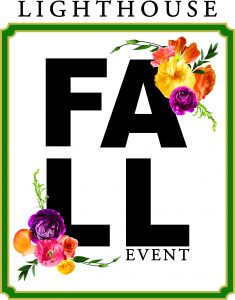 Thursday, September 15
11:00 a.m. – 2:00 p.m.
The historic Indian Hill home of Allison & Eric Kahn
Join us for the Fall Event! You'll enjoy lunch by the bite from some of Cincinnati's finest restaurants and caterers,
wine by the glass, shopping at fabulous boutiques, and a silent auction featuring unique experiences. 
Please contact Tammy Cuevas at (513) 487-6755 or tcuevas@lys.org if you'd like more information about the event or sponsorship options.
Thank you to our Platinum Sponsor!
Karen and Fred Abel