Celebrating 50 Years of Service
Fifty years of service to youth and families. This is a significant milestone for Lighthouse. As we reflect on our accomplishments over the past five decades, we're proud of how the agency has grown, evolved, and adapted to serve our community.
Lighthouse Youth & Family Services was founded in 1969 by a group from the Baptist Women's Fellowship in Cincinnati and others who sought a better future for young people and families. Lighthouse opened the first group home for girls in the state of Ohio the following year, known today as New Beginnings.
From the start, Lighthouse has been about people working together to solve complex problems with children, youth, and families.
In 1974, Lighthouse opened Cincinnati's first and only emergency shelter for children and teenagers. Mecum House, originally called the Lighthouse Runaway Shelter, provides a safe haven for kids who have been thrown out of their homes, been abused or neglected, or for some other reason don't believe they can safely stay in their own home. No youth is ever turned away.
During the years that followed, we developed Juvenile Justice Services in three counties, began offering Foster Care services, created Independent and Transitional Living programs, and established a street outreach program.
Memorable moments include:
Opening Lighthouse Youth Center at Paint Creek in 1986.
Welcoming the first student to Lighthouse Community School in 2000.
Opening the Lighthouse Sheakley Center for Youth, a 28-bed shelter for young adults ages 18-24 and a resource center, in 2012.
Being awarded a $3.8 million federal grant in 2017 in partnership with Strategies to End Homelessness to create and implement an innovative plan to end youth homelessness. The U.S. Department of Housing and Urban Development approved our plan, KEYS to a Future without Youth Homelessness, the following year. Implementation begins this year.
Opening the new Sheakley Center for Youth, a facility providing a seamless system of care for young adults experiencing homelessness, in 2018.
These achievements and countless others are only possible through our board members, donors, volunteers, staff, and community partners who have committed their effort and expertise to our mission. Together, we are creating a community where every young person has the opportunity to thrive.
Sincerely,
Paul Haffner
President & CEO
Lighthouse Youth & Family Services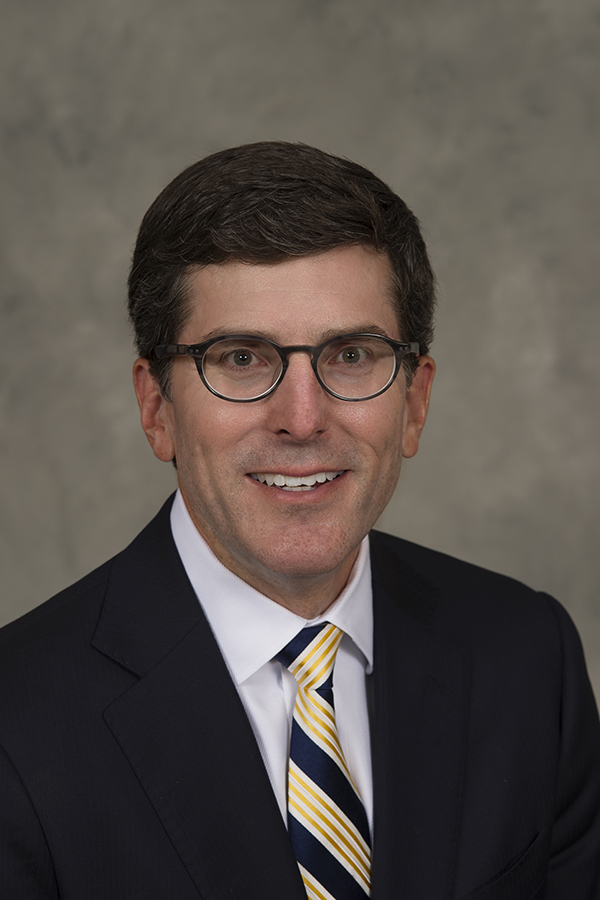 P.S.  Did Lighthouse once serve you?  We'd love to hear from you! We're working throughout our 50th year to reconnect and hear your stories. Click here to learn more:  Reconnect with Lighthouse.